Work With Us!
Being informed is the key to a smooth and successful home purchase. We want to arm you with the knowledge to make the best decisions and save you valuable time, money, and stress. A brief phone conversation with us may be life-changing. Whether you are looking to purchase a home for you and your family to live in, or if you're looking for an investment property, contact us.
Recent Blog Posts
Posted by Val Lemoine // March 24, 2017
Posted by Val Lemoine // March 23, 2017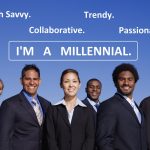 I have the Pleasure of Being a member of the CEO Round-table Chambers of Commerce in Cobb County Georgia.  For our General Meeting the Round-table hosted a Q & A with a panel of Millennials and I thought I would share what Millennials feel is most important to them in the workplace today. Millennials want […]
more >>
Posted by Val Lemoine // October 1, 2016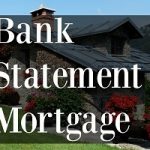 Borrowers whose incomes come from commissions or from being self-employed have a more difficult time qualifying for a traditional home loan. Whether for a primary residence, a second home or an investment property, self-employed borrowers in Atlanta or those who write off 2106 unreimbursed expenses will be the most likely to benefit from the Bank Statement Loans for the […]
more >>
Testimonials
Replace this text with your Testimonial. 
Find Us On Facebook